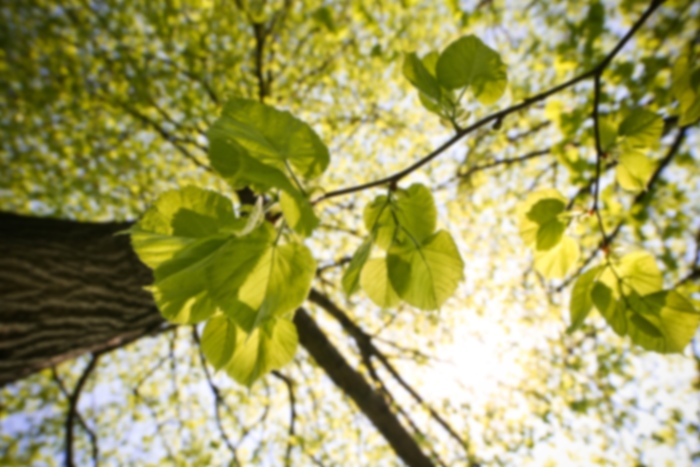 Dalton J Mackay,
MD
Family Medicine
Dr. Mackay's roots go deep into the Castle Rock community, as she is a descendant of four generations of Coloradans. Although Castle Rock is her foundation, Dr. Mackay's training has spanned the globe. From the Caribbean to Africa and Ireland, she has gained an education and an opportunity to participate in numerous healthcare programs. She now knows what a blessing our United States healthcare is. Dr. Mackay is board-certified as a family doctor, having received her Bachelor of Arts degree at Oral Roberts University and her medical degree at University of the Caribbean School of Medicine. She also completed her residency in Tulsa, Oklahoma. She has been in practice since 2006 and prefers treating the whole family, which is why she chose this specialty. When not pursuing her passion of practicing medicine, she is usually with her husband and two sons in the park or at a local restaurant. She can also be seen zooming around Castle Rock on her bright yellow scooter.
First available appointment is on 2/27/19
No appointments available for selected appointment type.
Accepts most insurance. Contact your insurance provider for coverage information
Family Medicine - Primary - Board Certified
Graduate Degree: University of the Caribbean School of Medicine